Article Archives
Article Categories
Articles
BOMA, NAIOP, IREM Create College Program for Young Real Estate Talent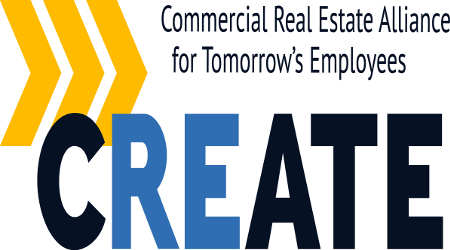 Edward Sullivan December 19, 2017 - Facilities Management
Working under the banner of the Commercial Real Estate Alliance for Tomorrow's Employees (CREATE), four real estate trade groups are fully funding an ambitious new outreach program designed to recruit and train future real estate leaders. Launched in the fall of 2017, the two-semester Commercial Real Estate Fellows Program at San Francisco State University builds upon the success of the industry's Commercial Real Estate Certificate Program, which began in 2012.

The impetus for the program is the looming building management talent deficit, which presents serious short and long-term implications. Unless the commercial real estate industry recruits significantly more people into its workforce to replace a wave of retiring Baby Boomers, the quality of building and facility operations housing employers from all fields, will suffer. Not only may building occupants see a decline in services, but investors could see a decline in asset value.
Click here to continue to article.
---